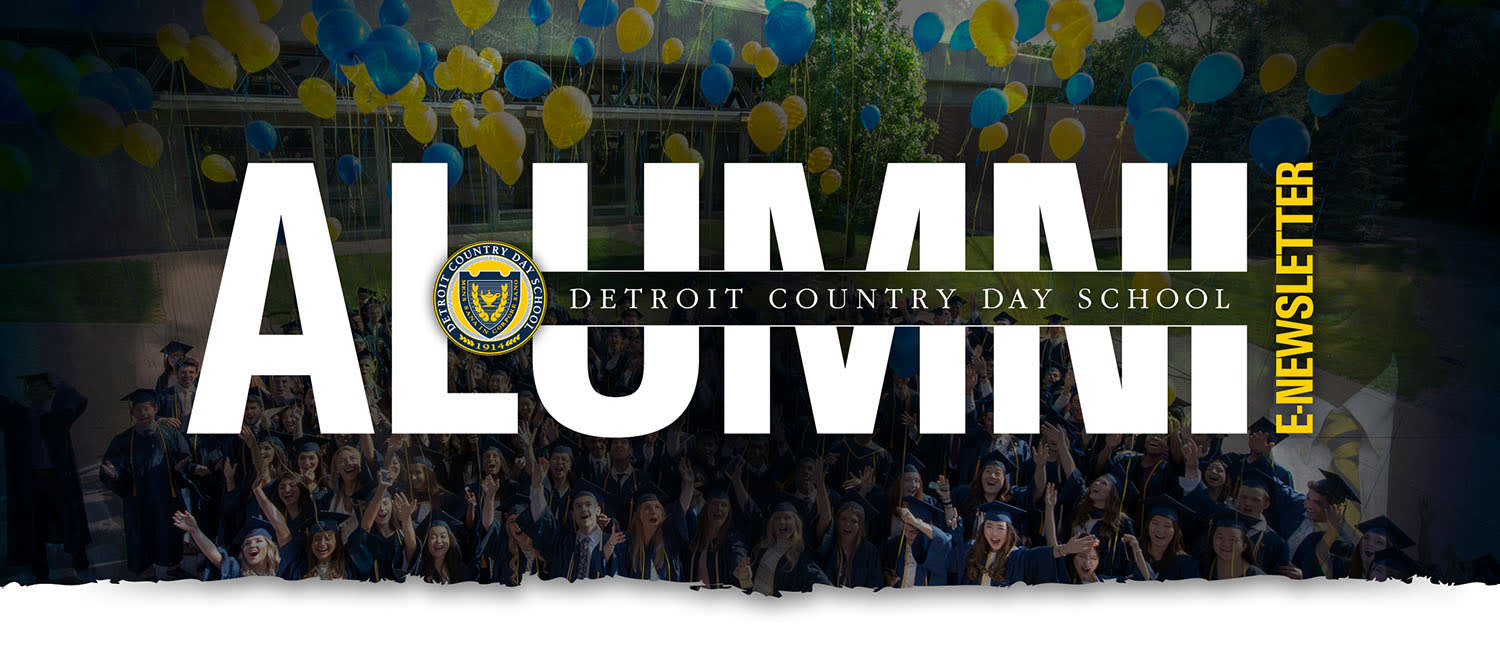 ALUMNI INTERVIEWS ON INSTAGRAM LIVE
This past summer, Alumni Relations Manager Annie Gordon Thomas started conducting weekly live interviews on the DCDS Instagram account. It has been a wonderful way to reconnect with alumni and share their stories with our current students, parents, and faculty. These videos are preserved on our Instagram (@detroitcountryday) account and YouTube account. Below are links to the most recent interviews.
ALUMNI VIRTUAL HOLIDAY PARTY
A pandemic may have prevented us from gathering socially but it did not stop us from putting together a socially distanced holiday party. Alumni enjoyed wine and cheese via Zoom while they learned about the wines from renowned Master Sommelier, Madeline Triffon.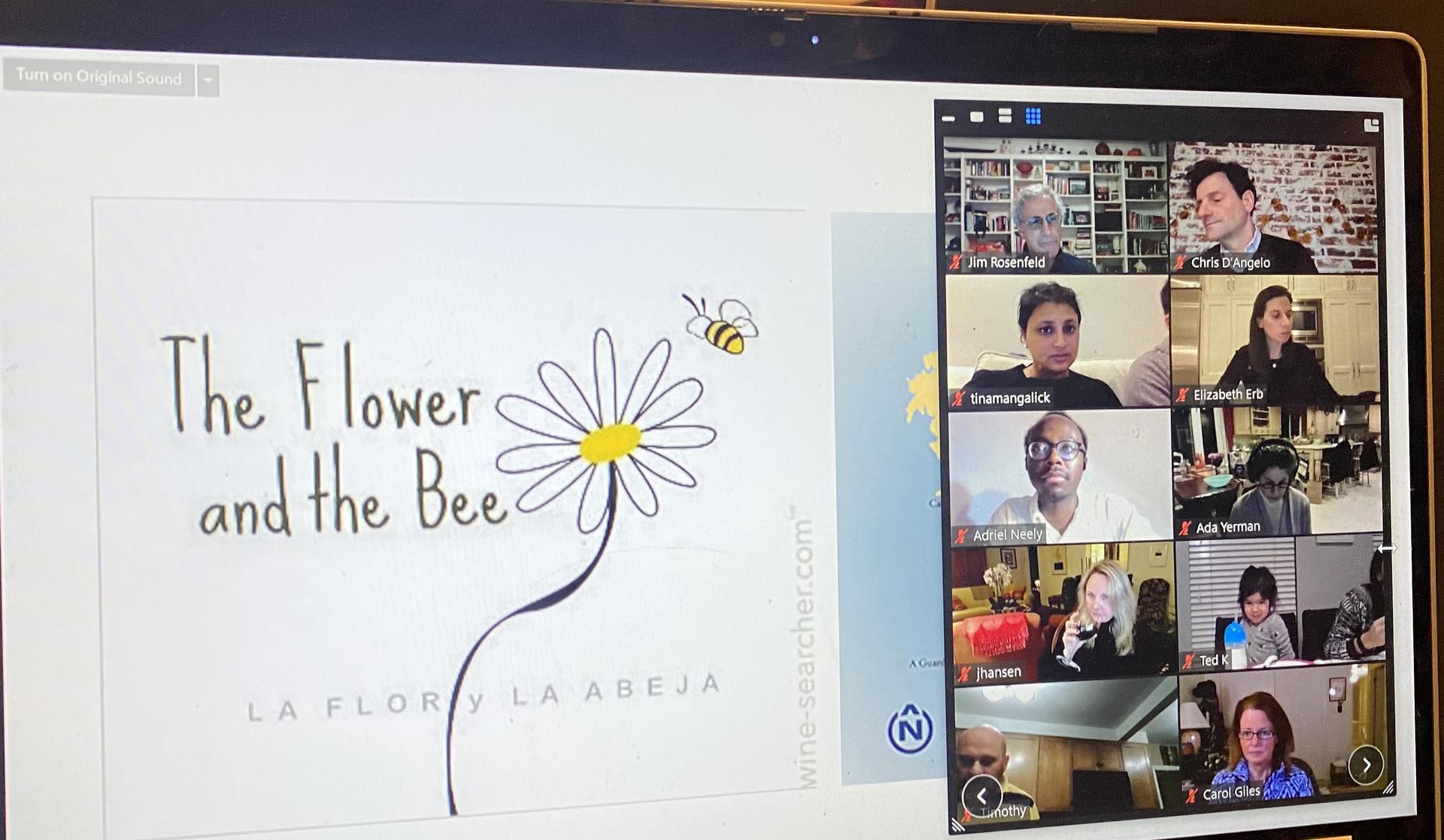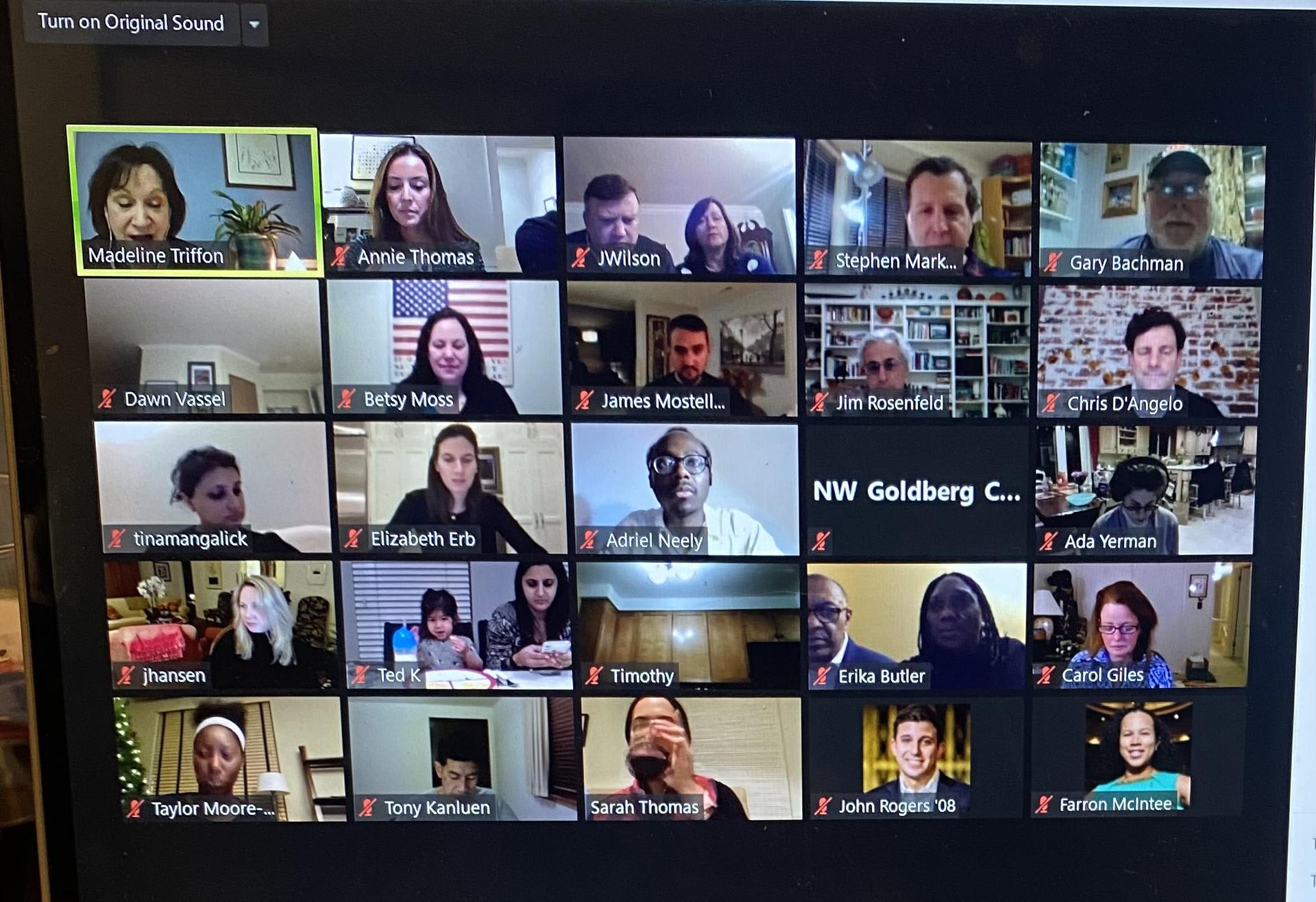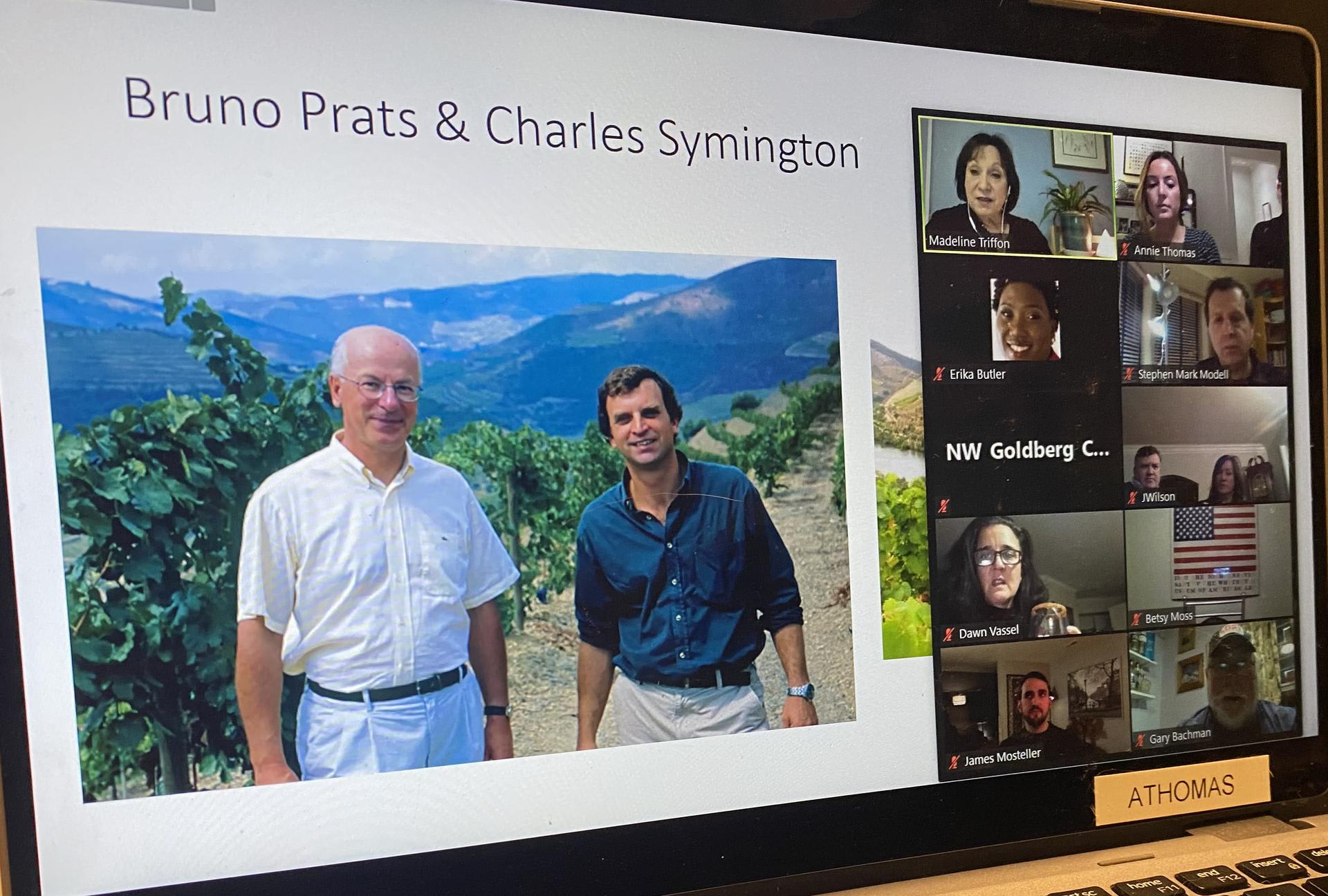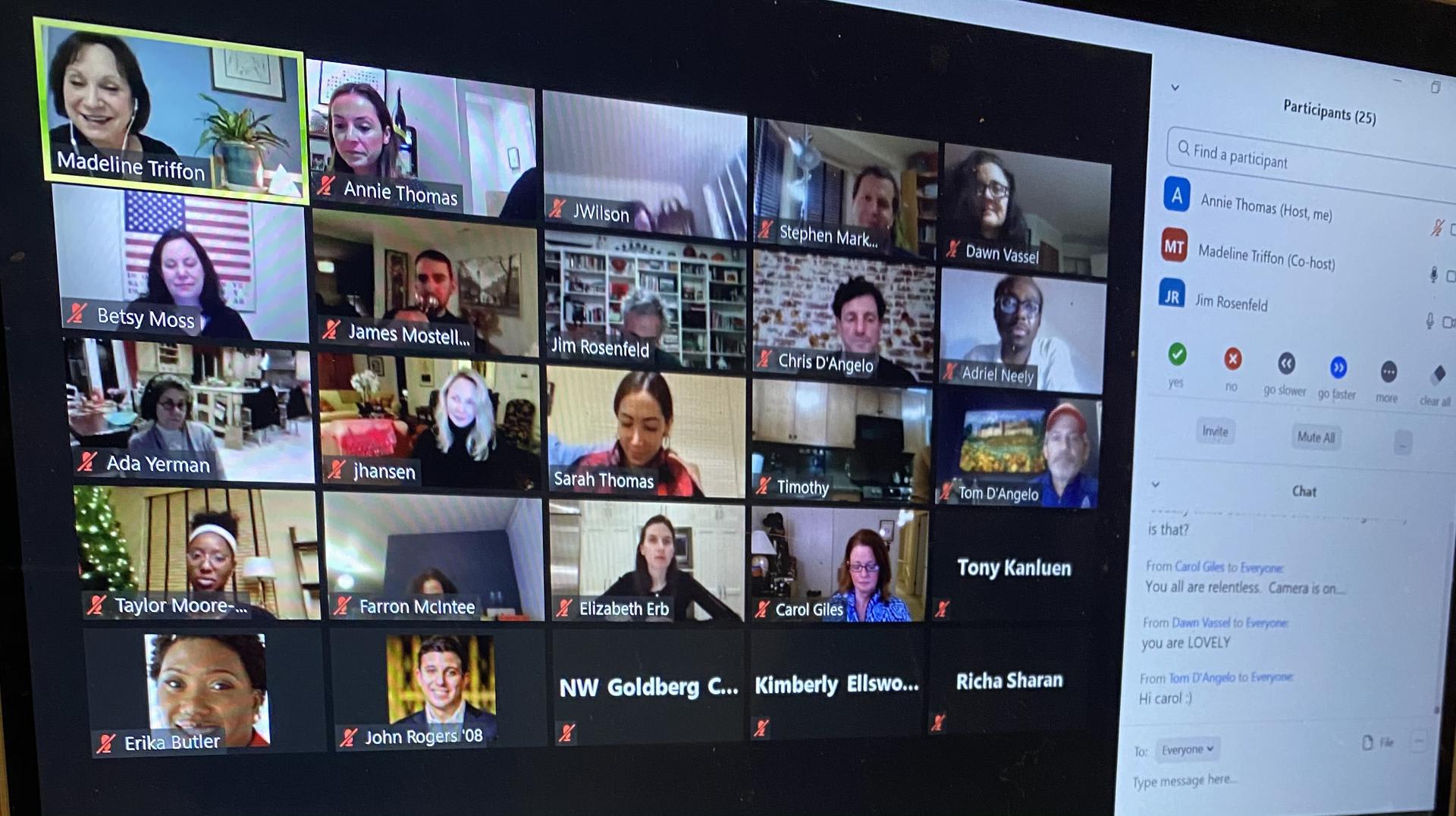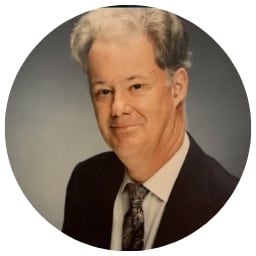 HOWARD (SKIP) NEILSON '59
Due to Mr. Neilson's continued support of DCDS athletics through a memorial bequest, he is a recognized member of the 1914 Legacy Society.
The class of 2000 held a 20 Year Reunion on Zoom in early December. The event was hosted and organized by Ms. Crystal Talia. If you are part of a class ending in 5 or 0 and would like to host a Zoom class reunion fill out our Class Agent Volunteer form or email Annie Thomas.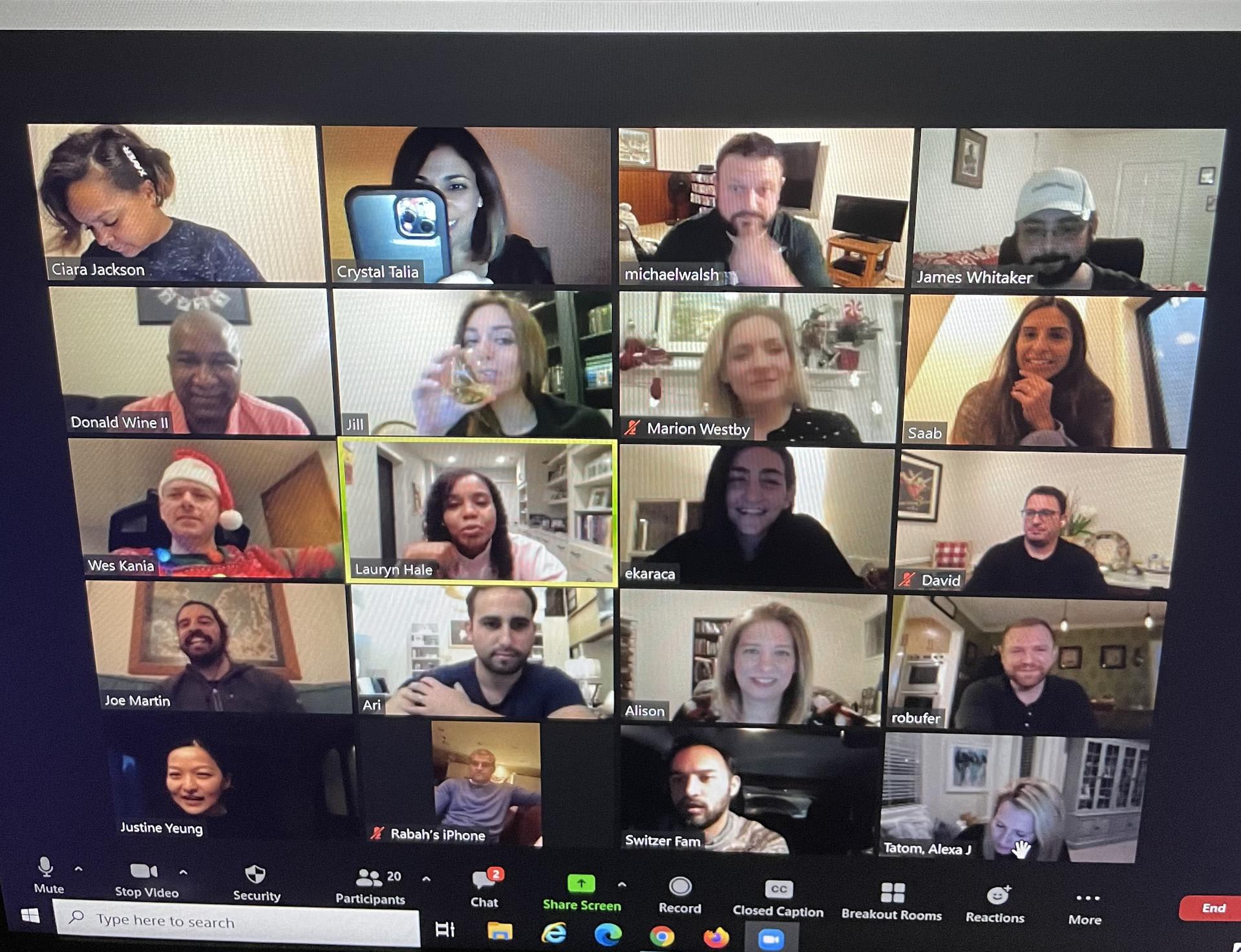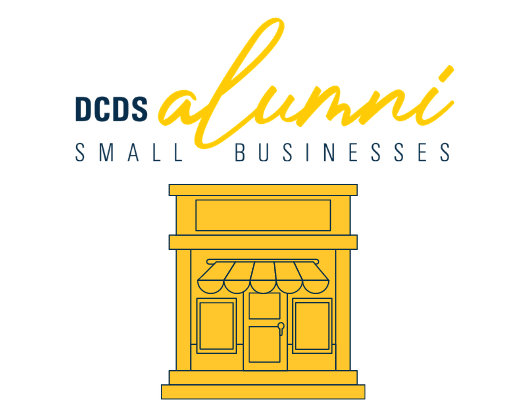 In an effort to support our alumni, we've listed the businesses submitted from the email appeal on the DCDS website. Please take this opportunity view the list and support your fellow alumni or submit information on your own small business!
It is with deep appreciation and gratitude that we acknowledge our wonderful donors within our newly designed 2019-2020 Annual Report website. The direct URL is dcds.edu/annual-report.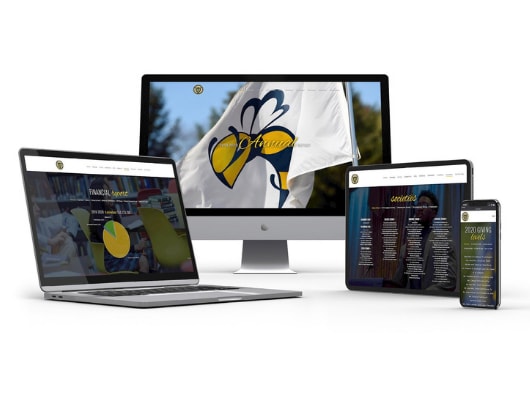 This tumultuous year has not dampened the determination of our Day Times staff. They are pleased to share with our community the first issue of this school year. Enjoy!
COUNTRY DAY CARES RELIEF FUND
COVID-19 has upended life in ways both big and small and has forced all of us to find a new normal. In response, Detroit Country Day School has created the "Country Day Cares Relief Fund" to ensure we can support our DCDS families and the greater community who need help during this pandemic.
Members of the Alumni Council are looking forward to the new year and busy working on more programming that connects DCDS alumni to each other and to the current school community. Look for communications on our new Diversity, Equity and Inclusion initiatives and additional virtual events from the Alumni Council. To learn more about the Alumni Council please visit the alumni page on our website or reach out to Annie Thomas athomas@dcds.edu if you are interested in joining in the future.
Questions or feedback? Please contact Alumni Relations Manager, Annie Thomas at athomas@dcds.edu.